Acme Group CEO Tony Liddy has signed up for The Captain's Ride 2019. The Captain's Ride is the highlight of the Steve Waugh Foundation's annual fundraising campaign – an internationally attended 'by approved application only', exclusive 6 day on road cycle challenge.
This year the tour will travel through Queensland for the first time, beginning in Toowoomba and ending in the Binna Burra Mountains. Starting on 4th November it will cover 900km over 6 days.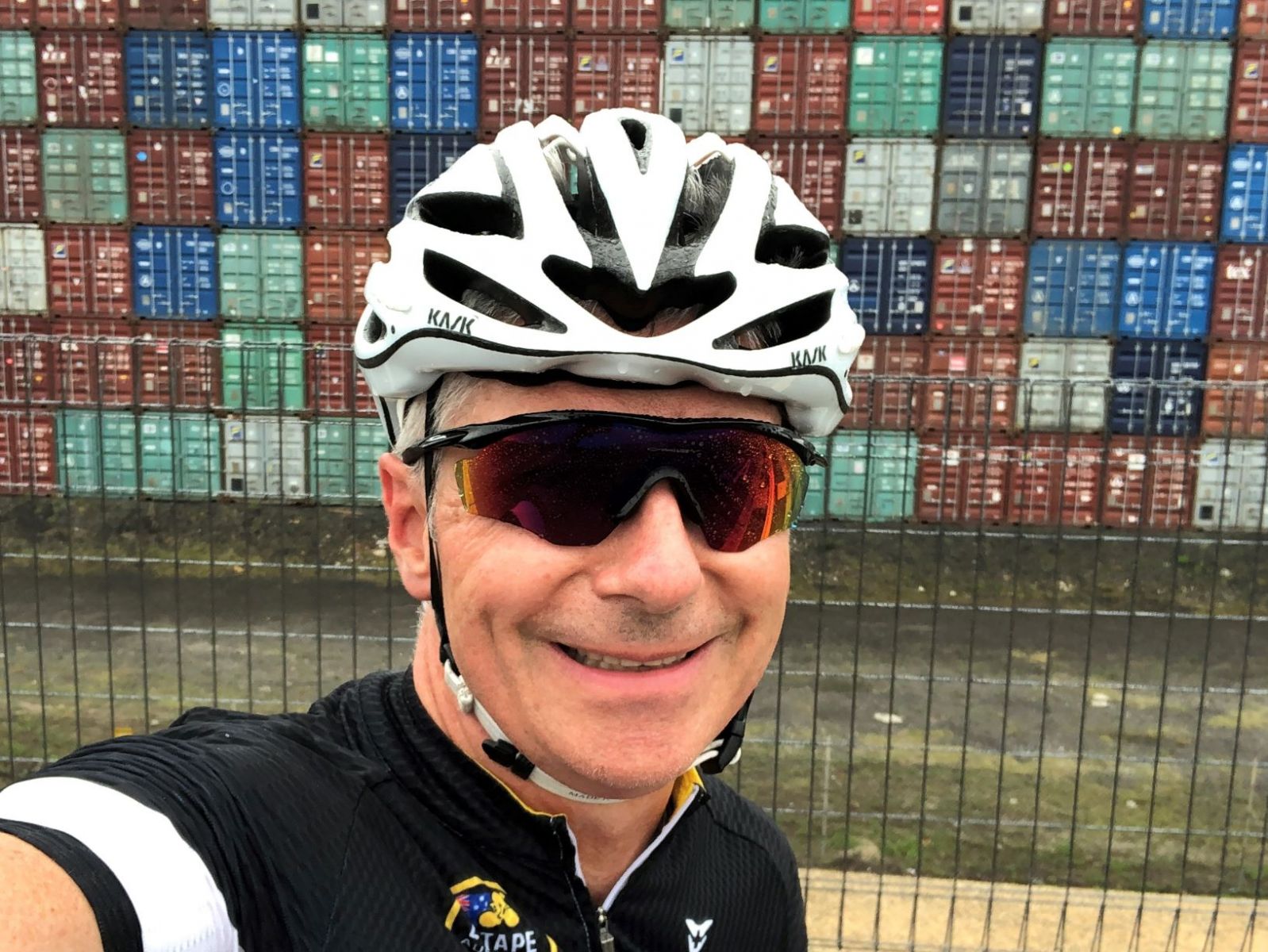 The Steve Waugh Foundation is about 'Strength of Character'. It's at the core of what the Foundation do, from the people they support, to the people who support them. The ONLY standalone Foundation of its kind in Australia supporting rare diseases, they are 'somewhere to turn' for these children, young adults, and importantly, their families.
The Foundation takes a holistic approach to supporting children and young adults (0-25yrs) with the rarest diseases, and the families of the children. Some children come for help once; others come back time and time again. Generous donations go to giving these children and young adults a better quality of life, offering support and the opportunity to connect with others through:
Individual Grants – for medicine, specialised equipment, treatment, and items that improve the quality of life for children and young adults
Respite Retreats – designed to support and give families of children with rare diseases much needed respite together.
Raising Awareness, by playing a leading role in the promotion of World Rare Disease Day in Australia since 2009, through the Rare Star Day Event, and media.
Tony is a regular road cyclist, often seen early mornings on the roads during the week when business commitments allow, and on weekends. "I am combining my love of road cycling, with my passion for giving back, raising money for those less fortunate", said Bruce. "I have seen the great work that the Foundation does, and hope to raise significant funds to assist them."
Acme Group is a branded merchandise business with divisions that include wholesale distribution and design, and a uniform and promotional business in Marine (Quality Marine Clothing) and Corporate. It distributes brands including SLAM sailing gear, Old Guys Rule Tees and Accessories, Classic Garage, and Grumpy Is Good Tees.
You can support Tony and the Steve Waugh Foundation, by making a donation on Tony's Captain's Ride fundraising page.
100% of donations will go directly to the Steve Waugh Foundation. Tony is covering all Ride and Tour expenses.
You can find out more about the Steve Waugh Foundation through their website and follow Tony's ride in November on the Acme Merch and Steve Waugh Foundation Facebook pages.
---
Leave a comment